About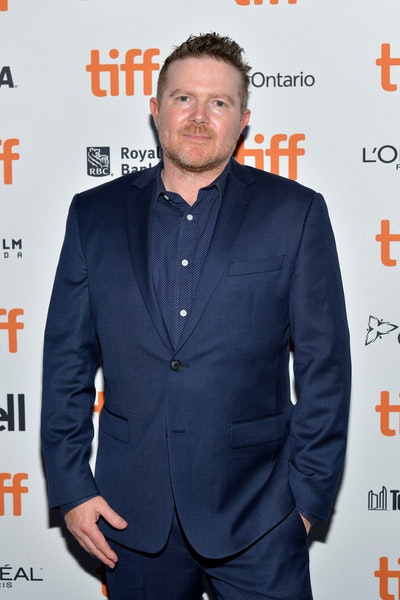 Night Kitchen Productions was founded in 2007 by Matt Reeder. Based in Sydney Australia, NKP is a development, production and investment company creating everything from high-end indie feature films through to commercials for international brands for the big and small screen.

NKP founder, Matt Reeder, is an award-winning producer. He has produced four feature films. Hearts and Bones, starring Hugo Weaving and directed by Ben Lawrence which had its international premiere at the Toronto International Film Festival in 2019 and was released theatrically in Australia by Madman in 2020. The Little Death, which won the audience award at the prestigious SxSW film festival in 2015, and had its premiere at the Toronto International Film Festival in 2014 and was theatrically released in the USA by Magnolia. Joe Cinque's Consolation, which had its premiere at the Toronto International Film Festival in 2016. WEST, which had its world premiere at the 2007 Berlin Film Festival and was theatrically released by Palace Films throughout Australia.

As well as features Matt produces TV commercials for a variety of clients. Recent credits include Suzuki, GIO, Thrifty, Lottoland, United Airlines, Mother (with Dolph Lundgren) Toohey's Extra Dry, MasterCard, Telstra, Lotto, Subway and Ryobi national campaigns. He has produced website content for brands such as Jameson's, Fudge and Lorna Jane. And he produced the live in concert DVD and documentary for Powderfinger's farewell tour, Sunsets, that has gone five times platinum.
Matt is a graduate of the prestigious writing and production course at the University of Technology, Sydney.
Matt on IMDB